"All is connected ... no one thing can change by itself." -Paul Hawken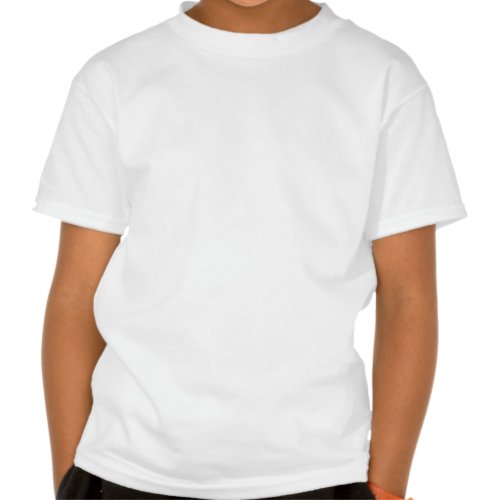 Power to Change the World T-Shirt
by
upnorthpw
View more
Change T-Shirts

Here is shirt number 1. We are all connected. Our personal change is connected to the flow of everyone else around us. Here's to the beginning. Together we can create momentum that matters. As a new year begins, it brings with it unlimited possibility for positive personal and social change.

You have the power. We all do.

If you could change one thing in this world, what would it be?